Company Name : FRONTER GROUP CO., LTD.
Tel : +86 19945023318
E-mail : info@whfronter.com
Whatsapp :+8619945023318
WeChat : 8619945023318
Address : Room 1, 5/F, 4 Block, Huifeng enterprise Headquater, 2nd Road Gutian, Qiaokou District, Wuhan, Hubei, China (Mainland)
Our workshop remains steadfast in its commitment to excellence, ensuring that every military uniform we produce is a testament to our dedication and the trust our clients place in us.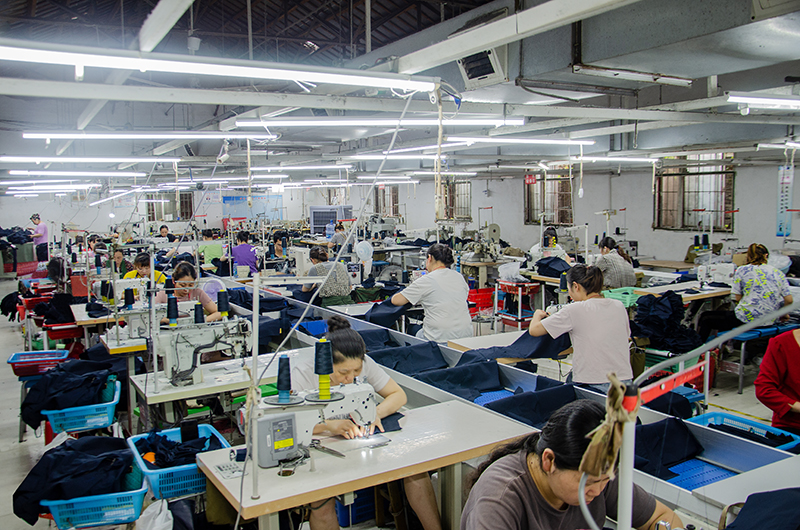 Highest Standards Of Quality And Functionality
Each uniform undergoes meticulous inspection to ensure that it meets the highest standards of quality, durability, and safety.
A Strong Focus on Client Satisfaction
Every military uniform we create is tailored to meet the unique needs and preferences of our customers.
Ready for Dispatch
This well-stocked inventory ensures that we can promptly meet the demands of our customers, whether they require standard items or customized solutions.
Welcome customers to visit our military uniform factory
Advanced Military Uniform Production Equipment.
Skilled Technical Workers: The Backbone of Perfection.
Exceptional Military Uniform Designs.
A Robust Supply Chain for Military and Police Equipment.